Pink Barrel Bali is a surf home stay in Medewi where Reza, Tika and our son Raya lives. We built it together with the local community to have somewhere wonderful to live and share with people that stay with us and surf in Medewi. 
Barrel Bungalows
Enjoy your privacy and a soul-healing panoramic view over the rice fields in our wooden bungalows where outdoor and indoor life blends seamlessly. Air-conditioned, custom built furniture, equipped with a giant bathroom and spacious porch these bungalows offer an exclusive experience without the price tag.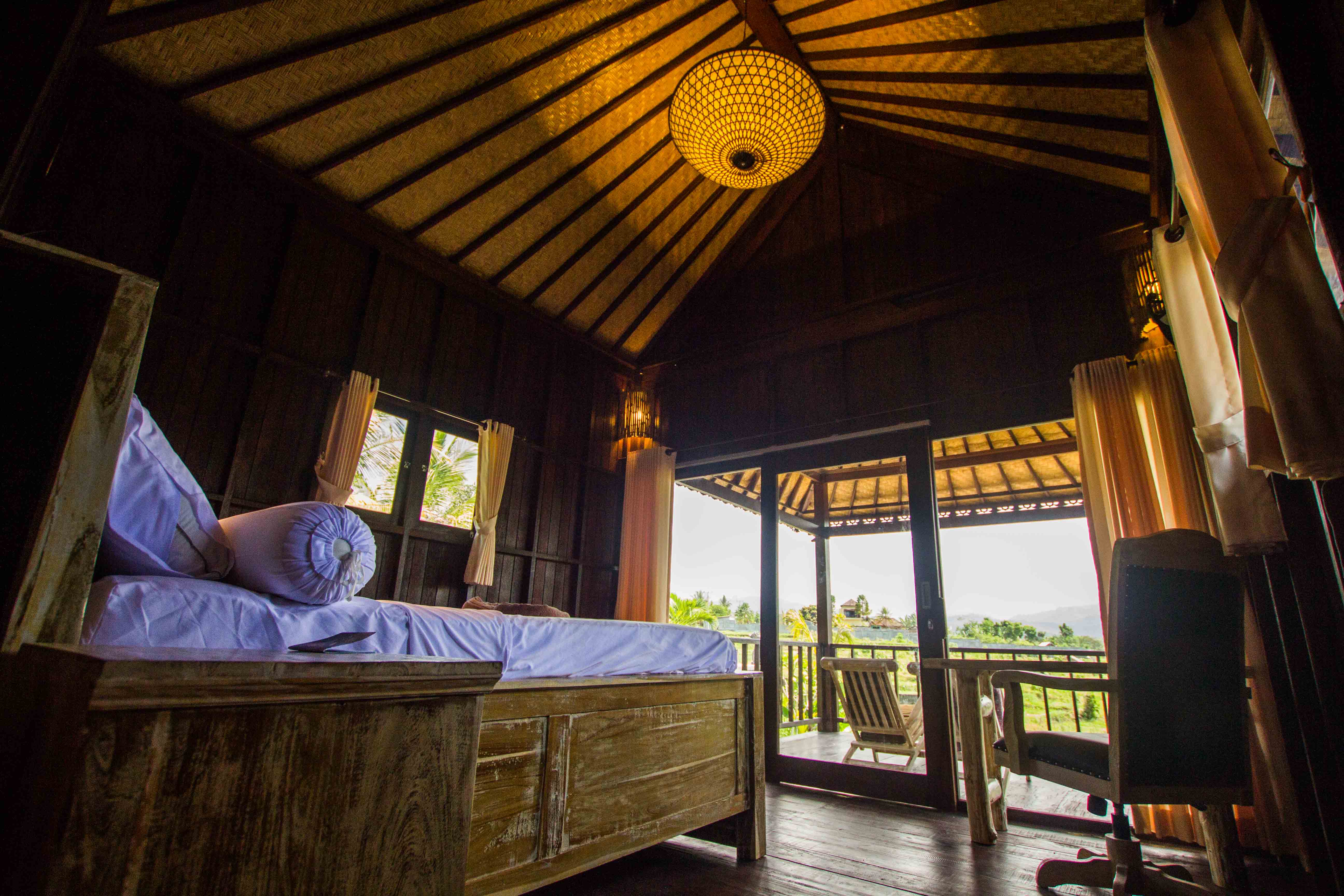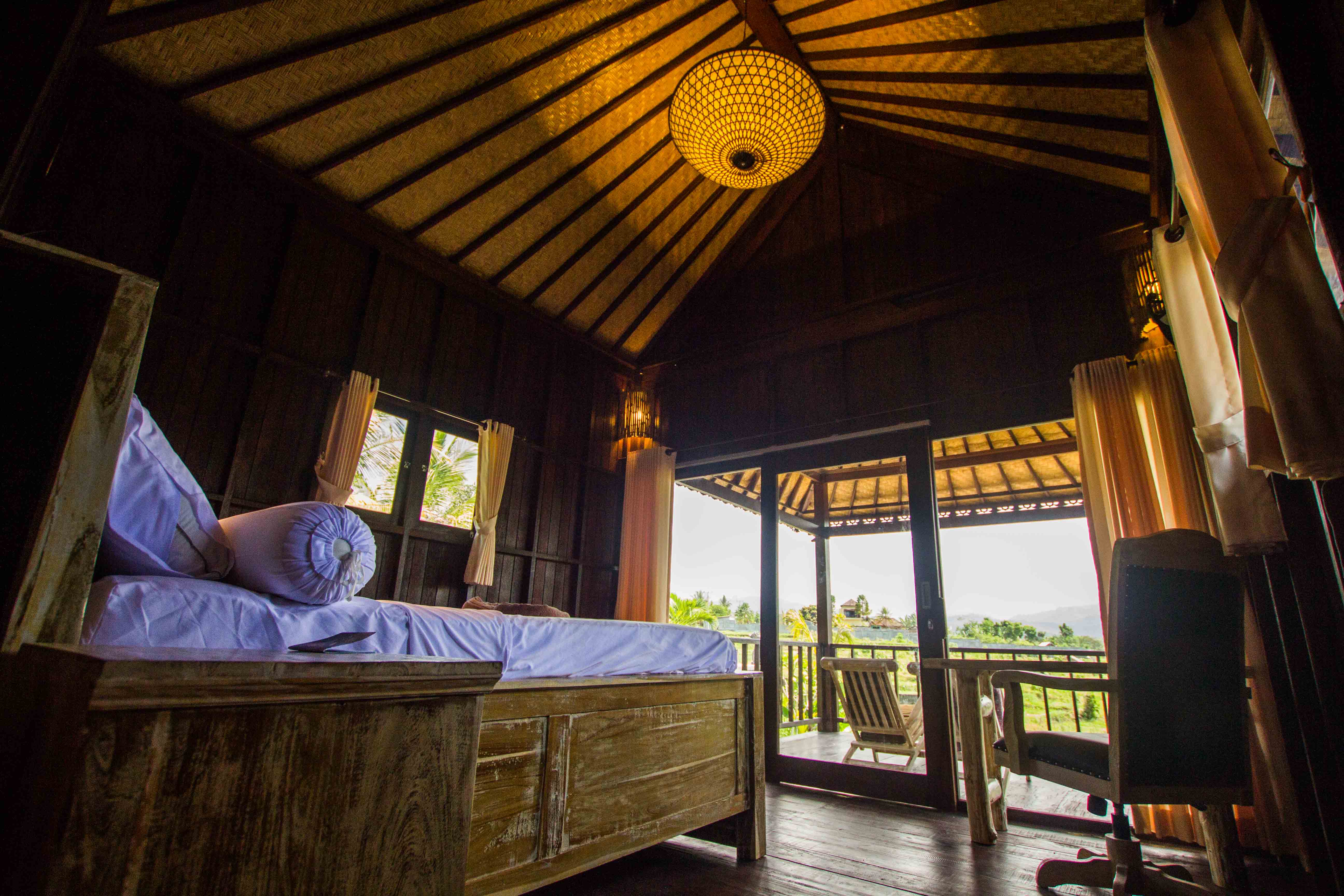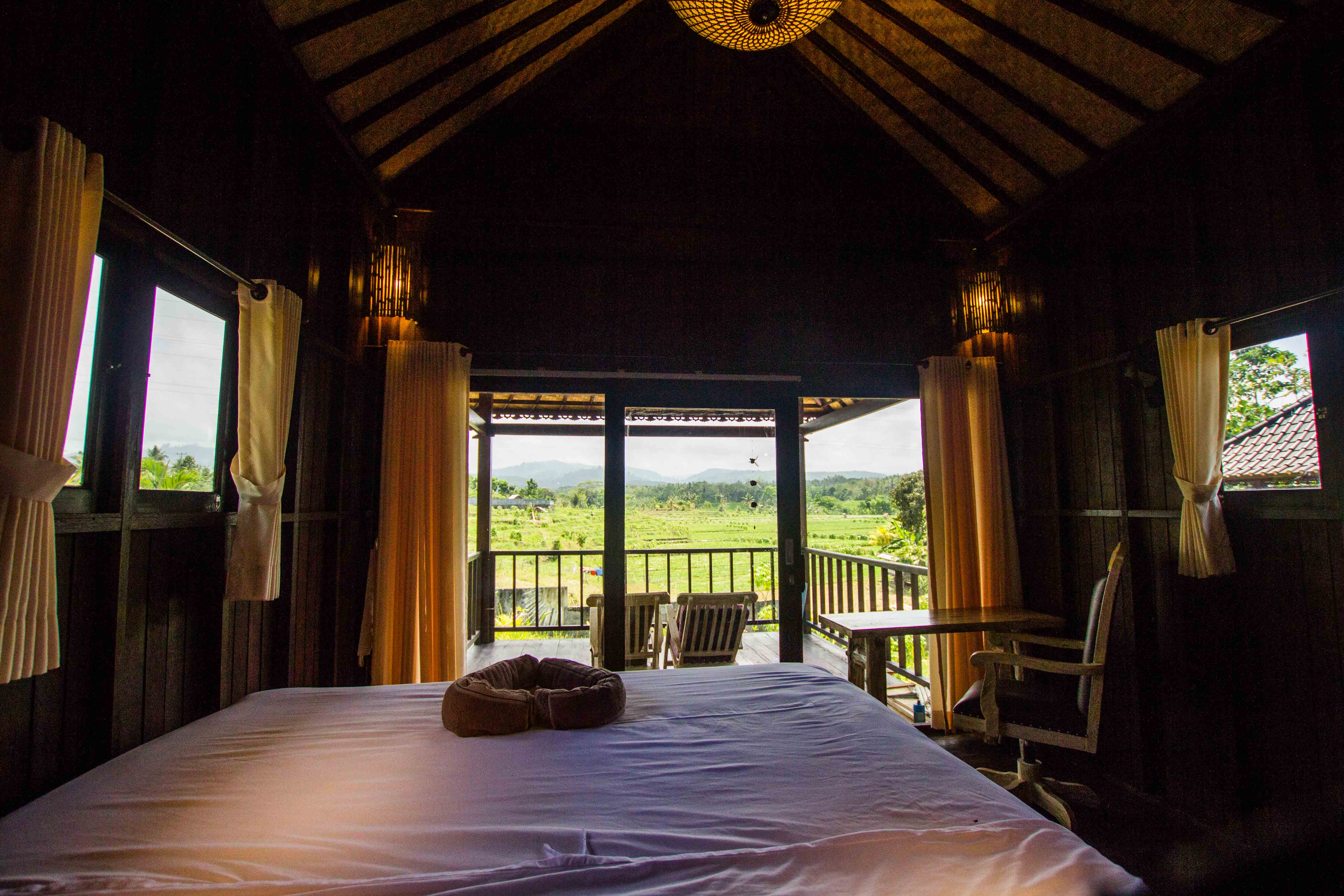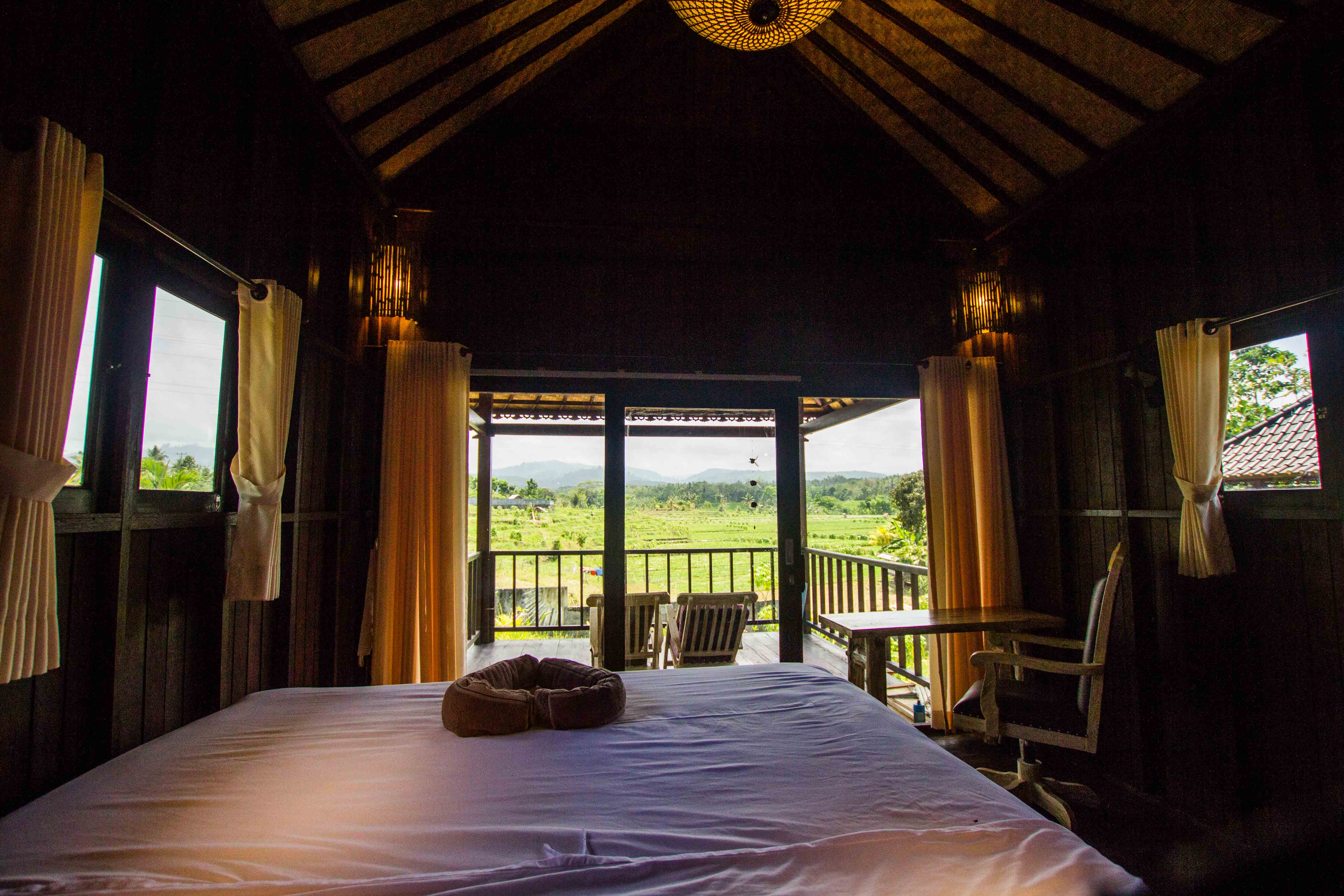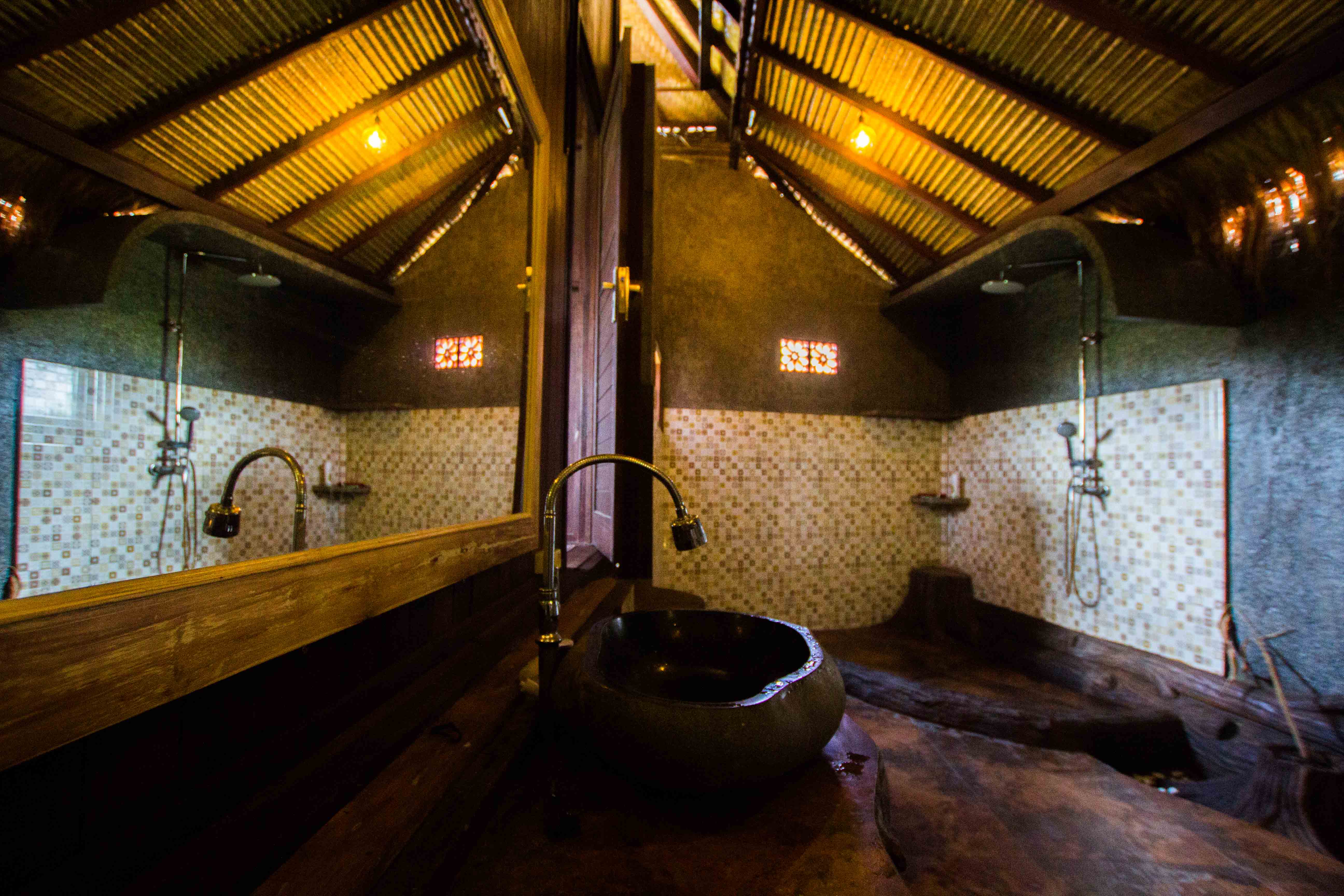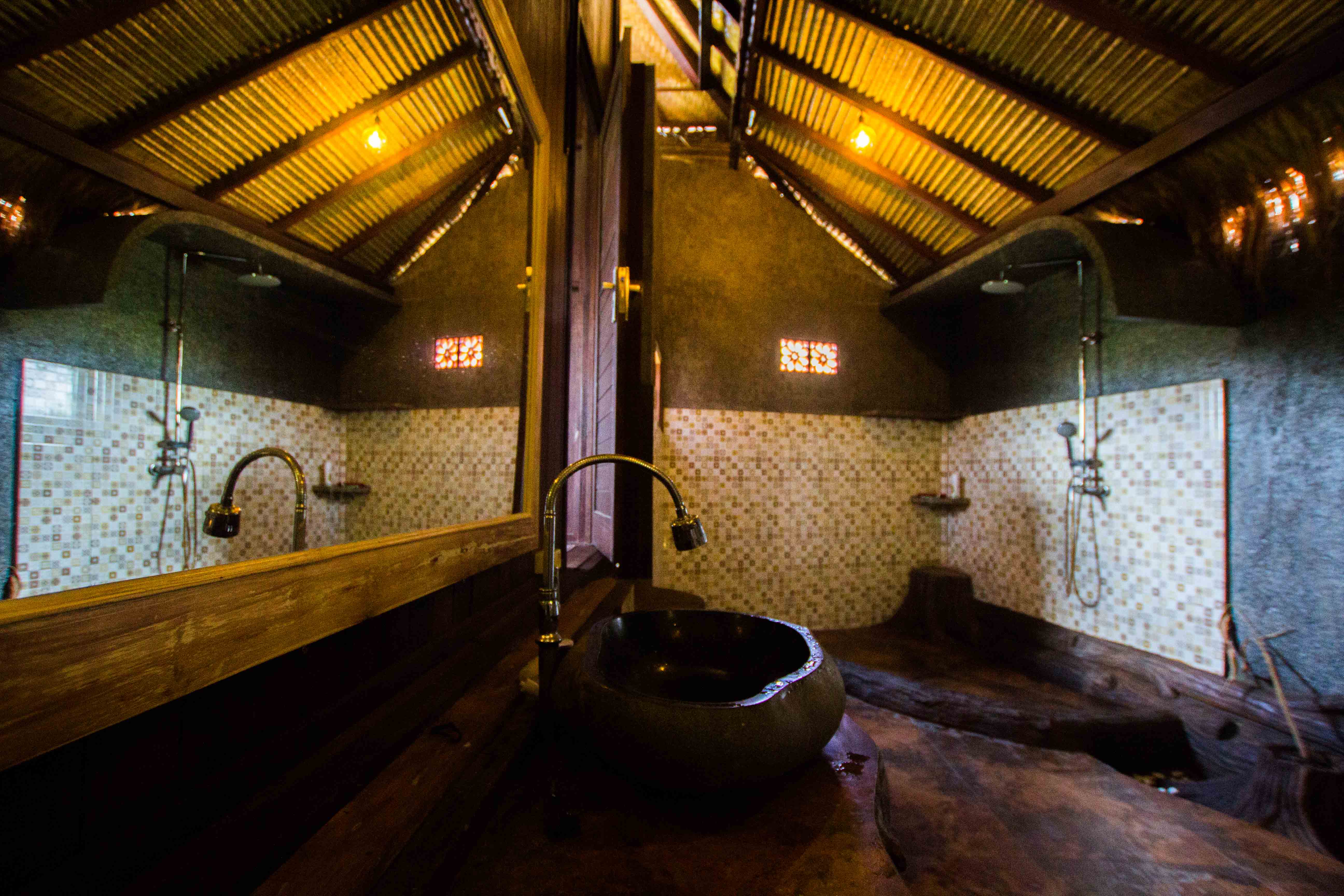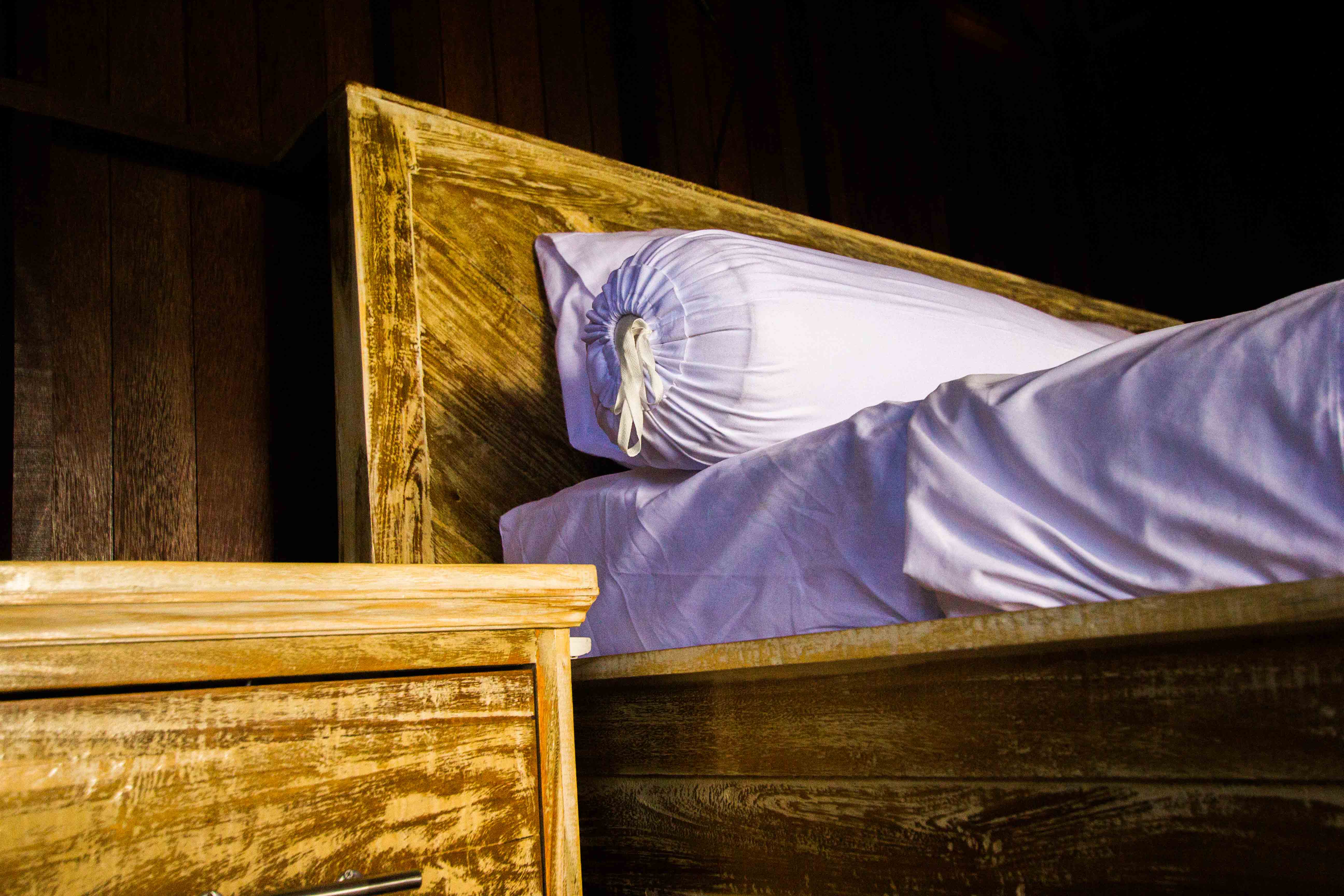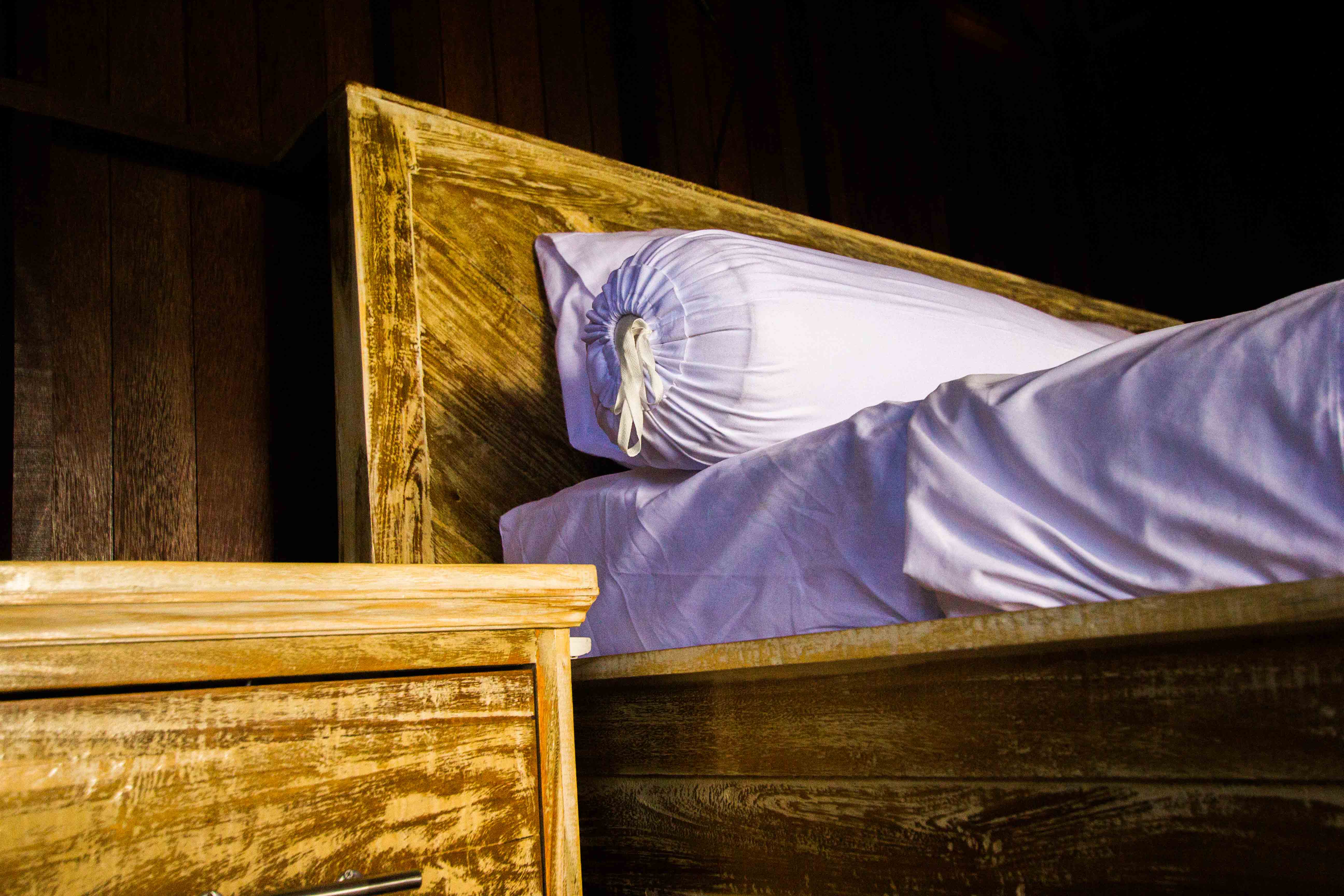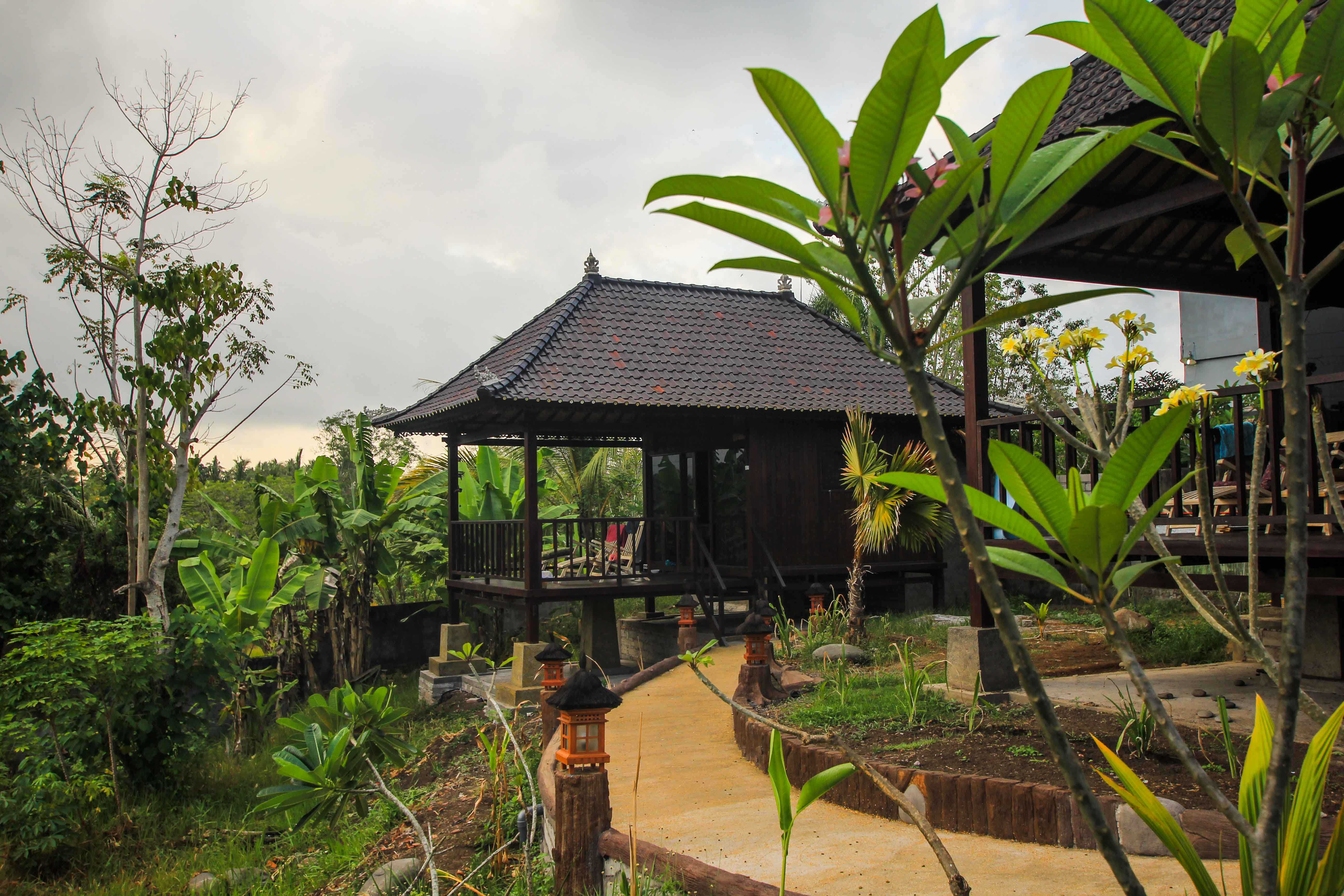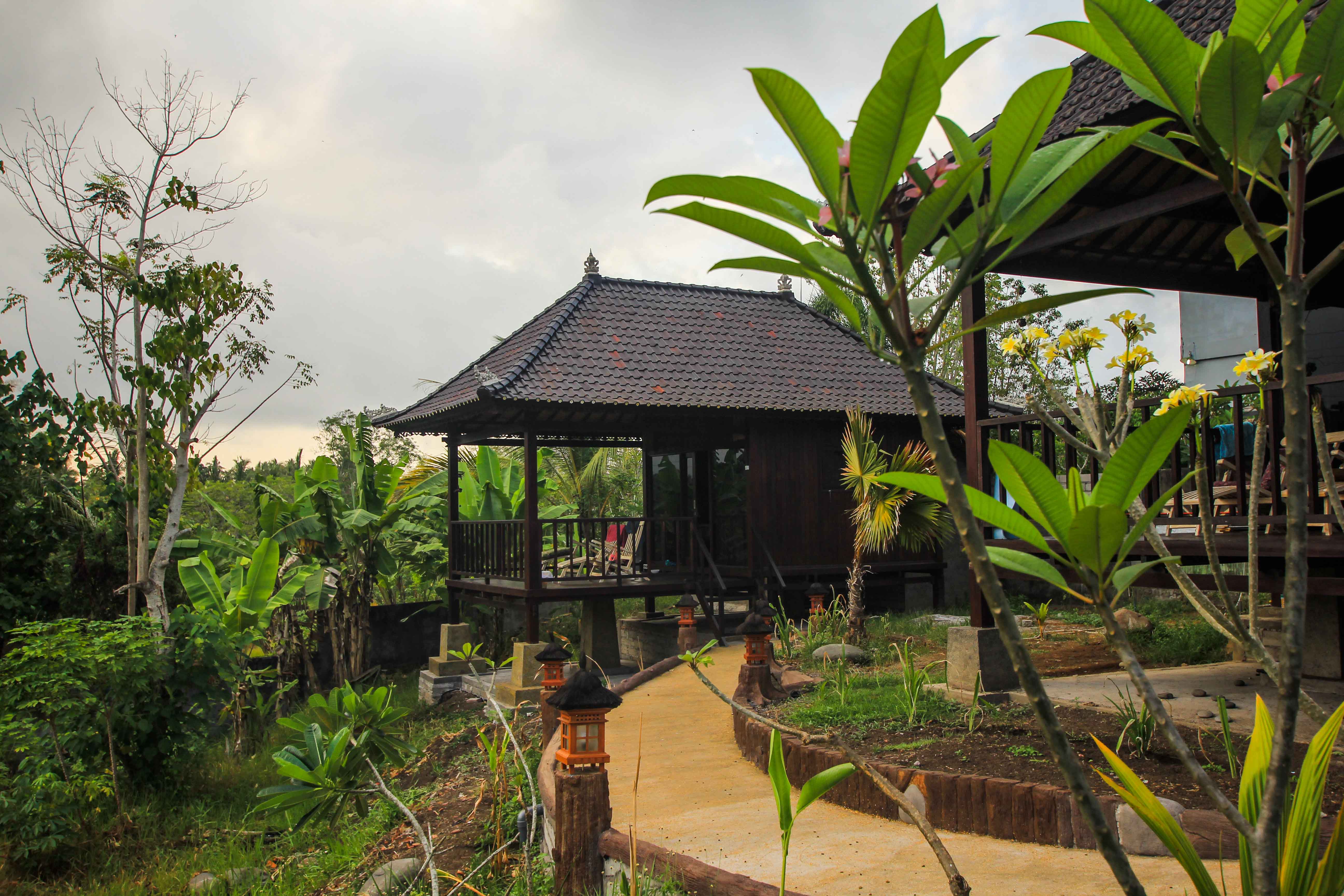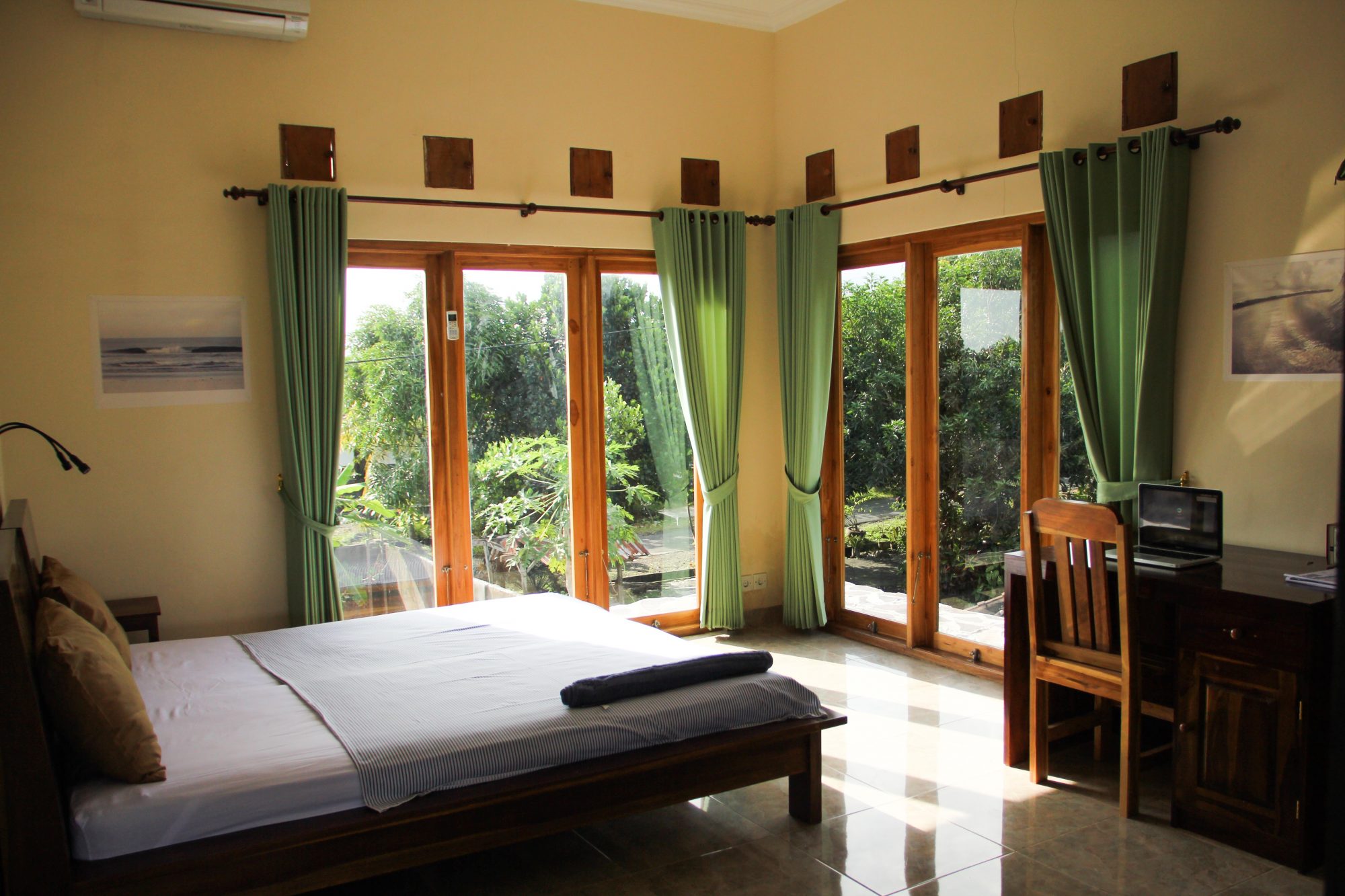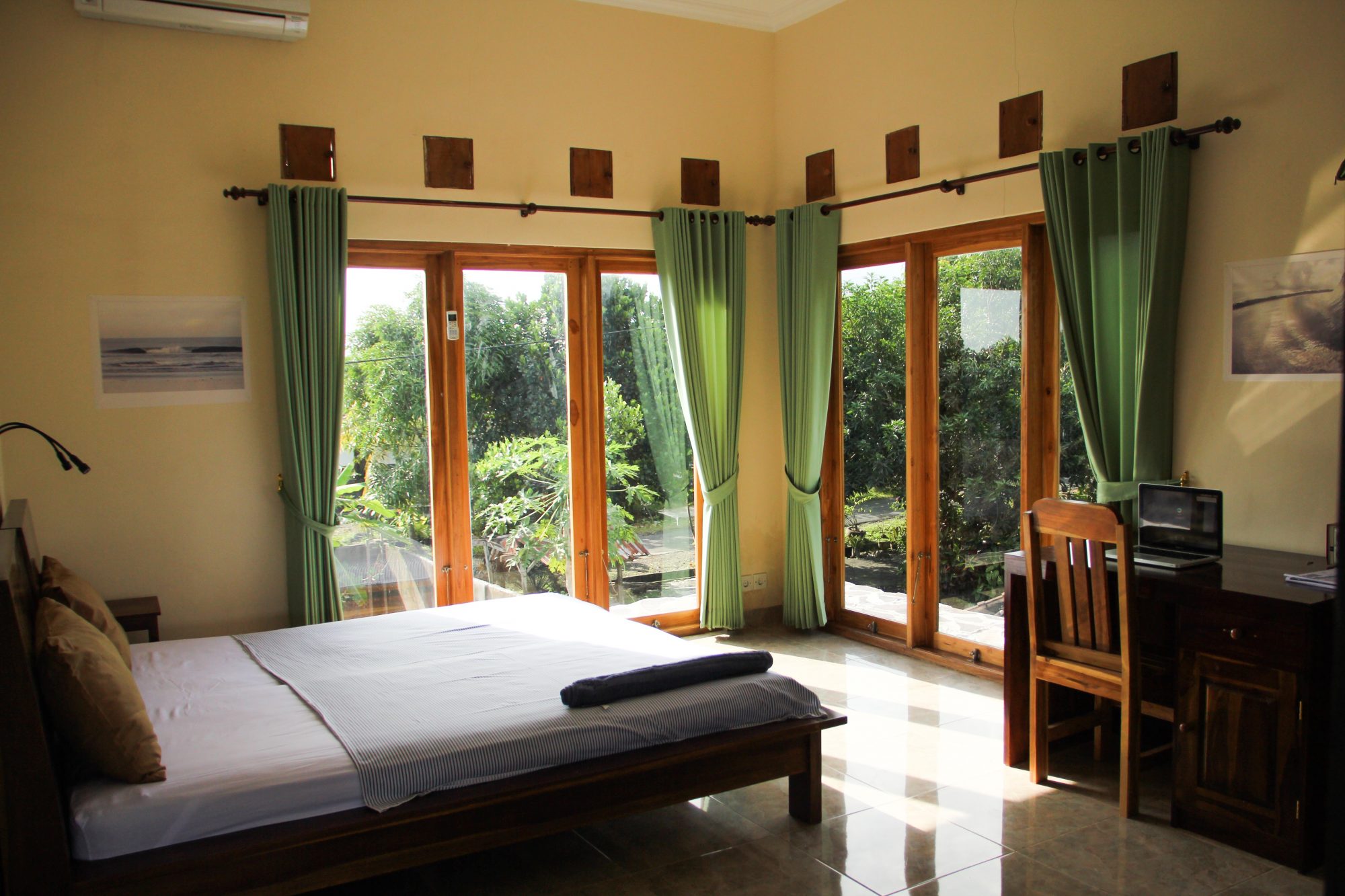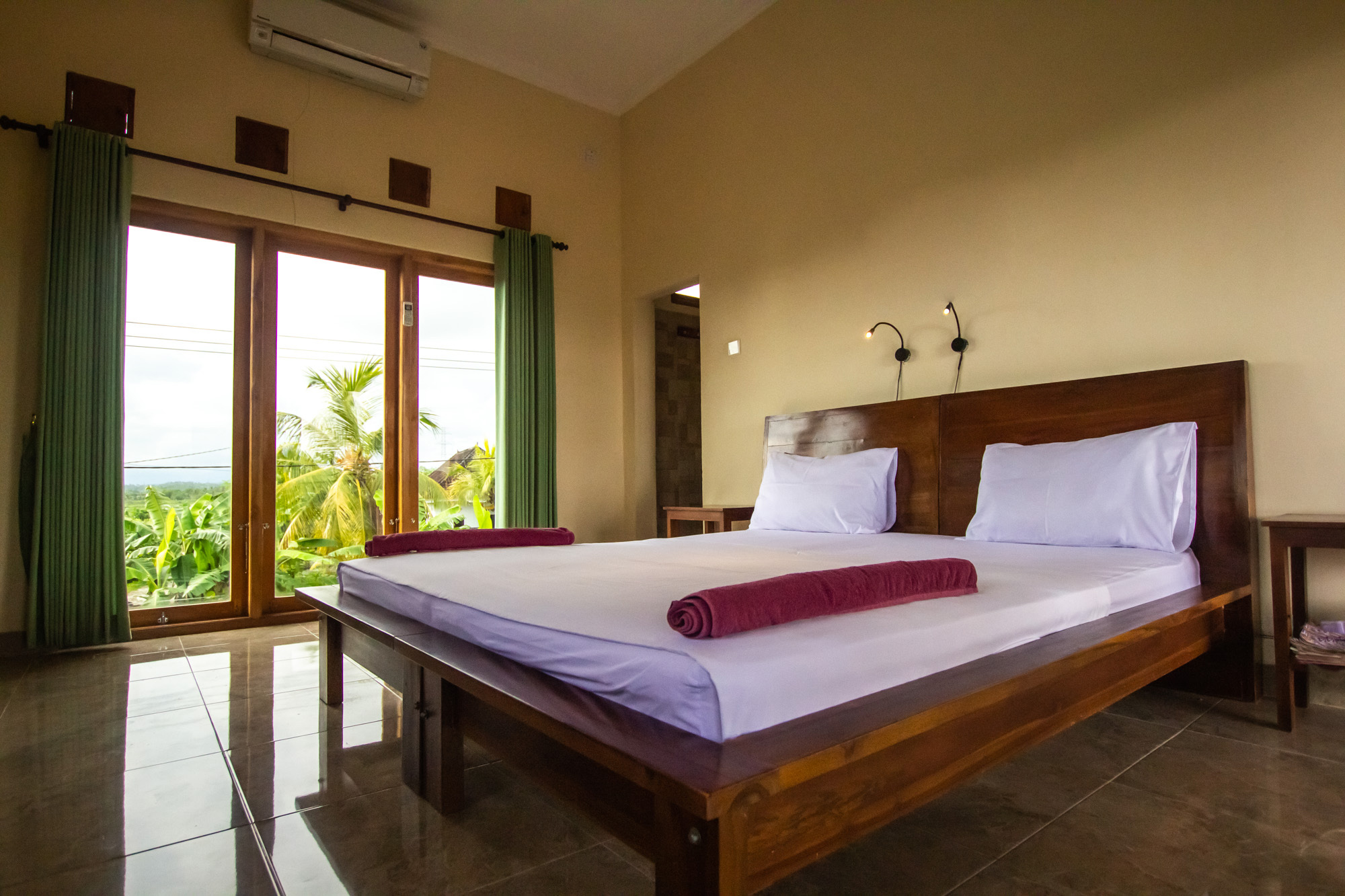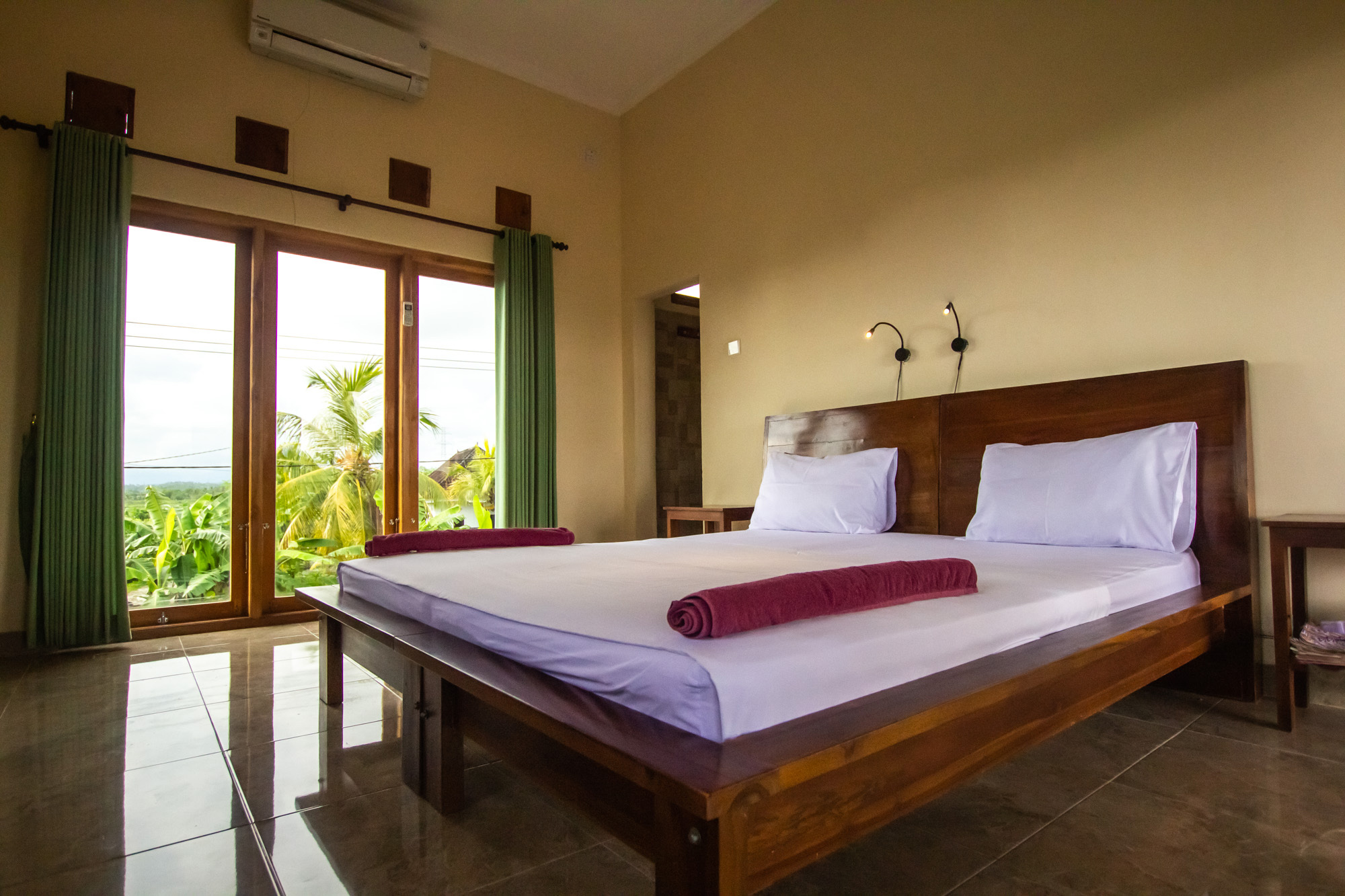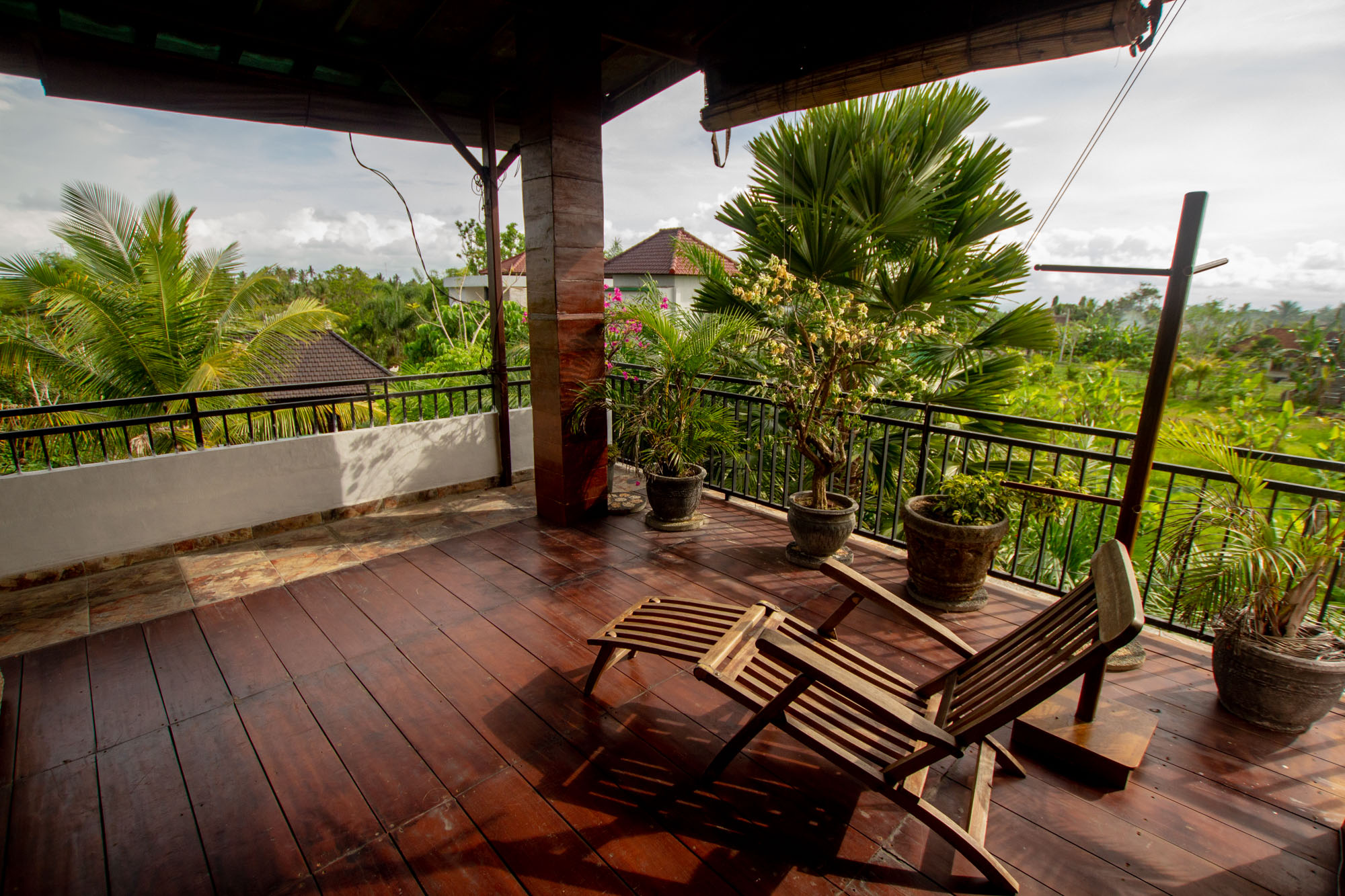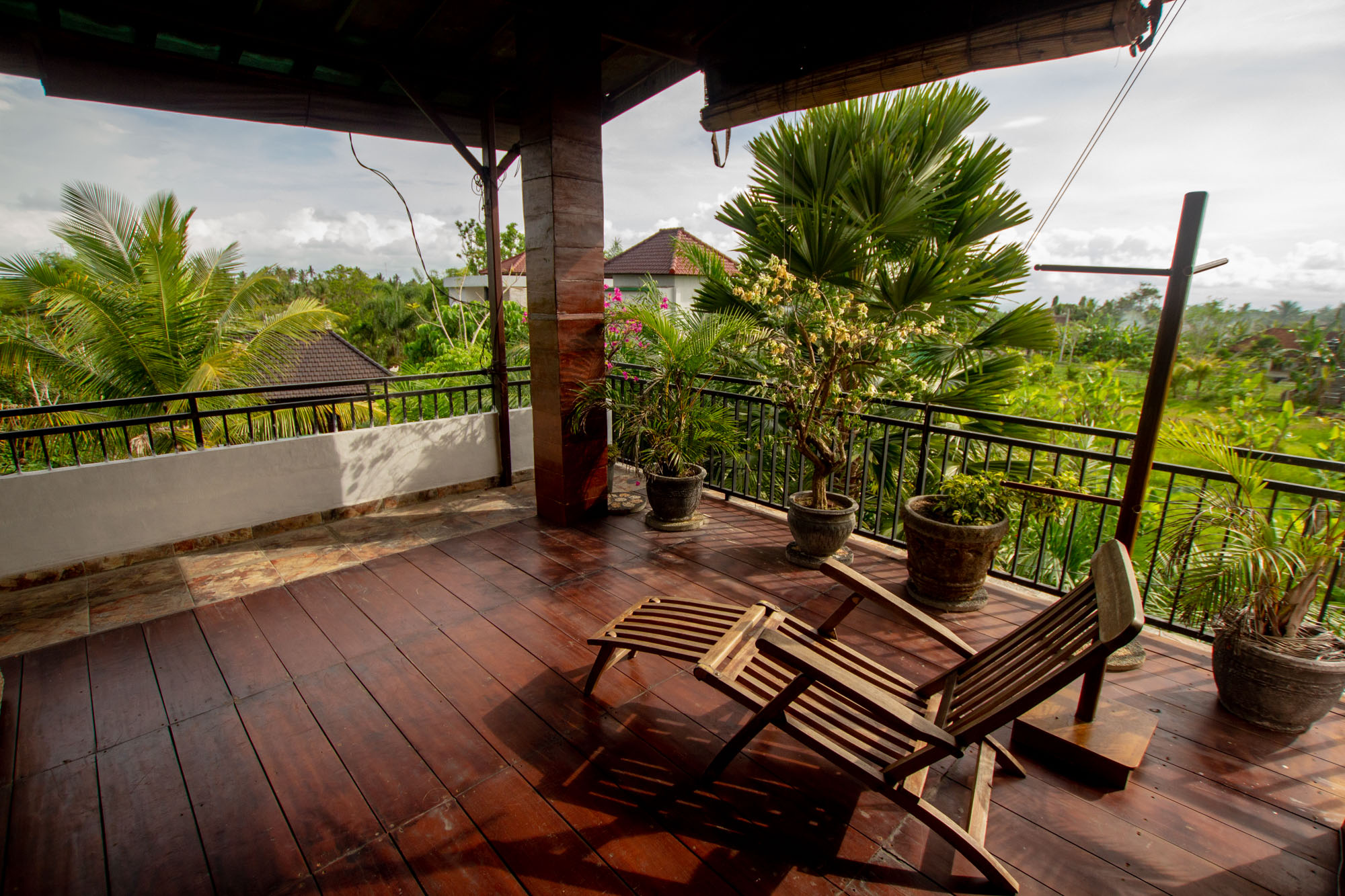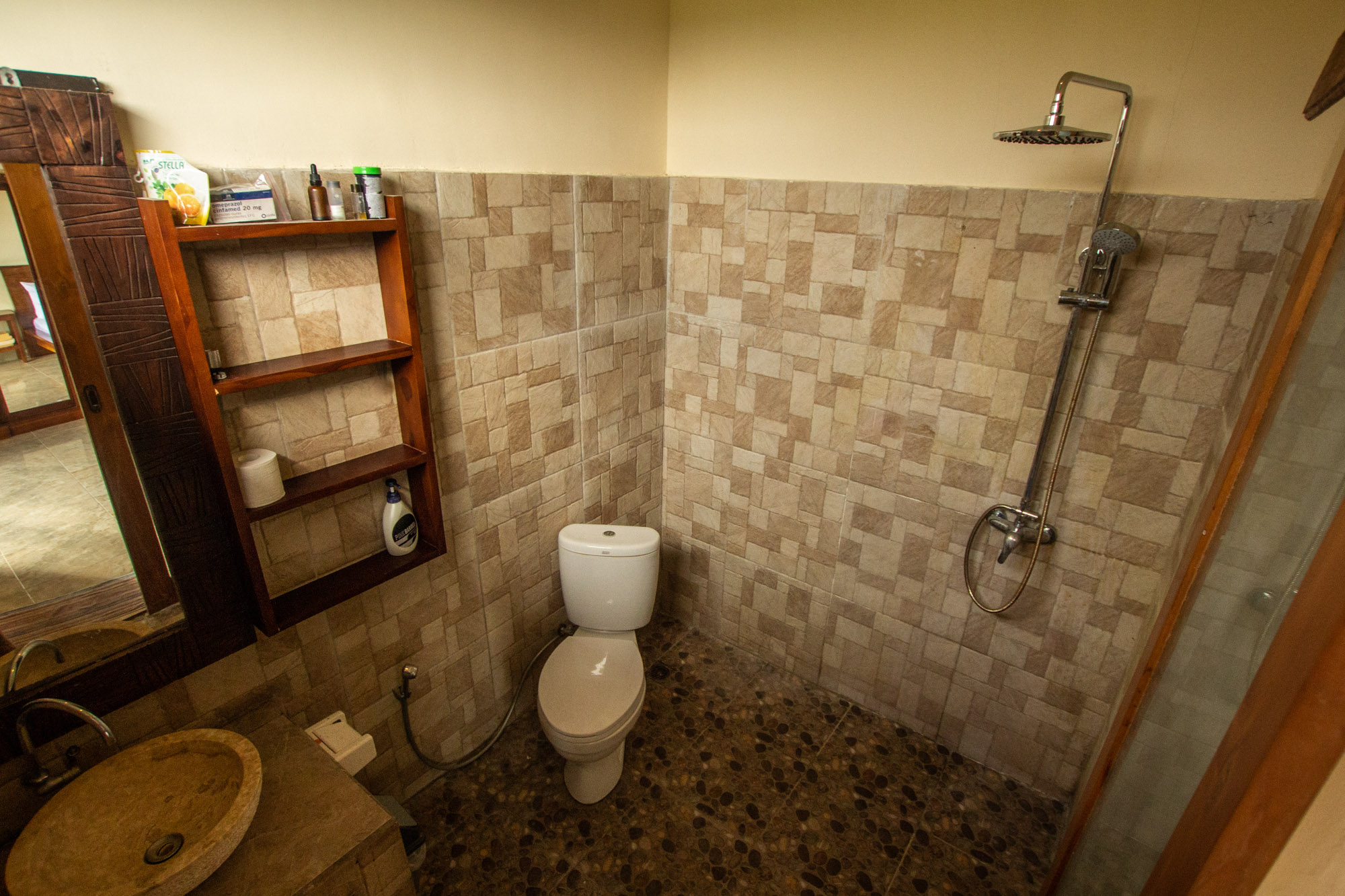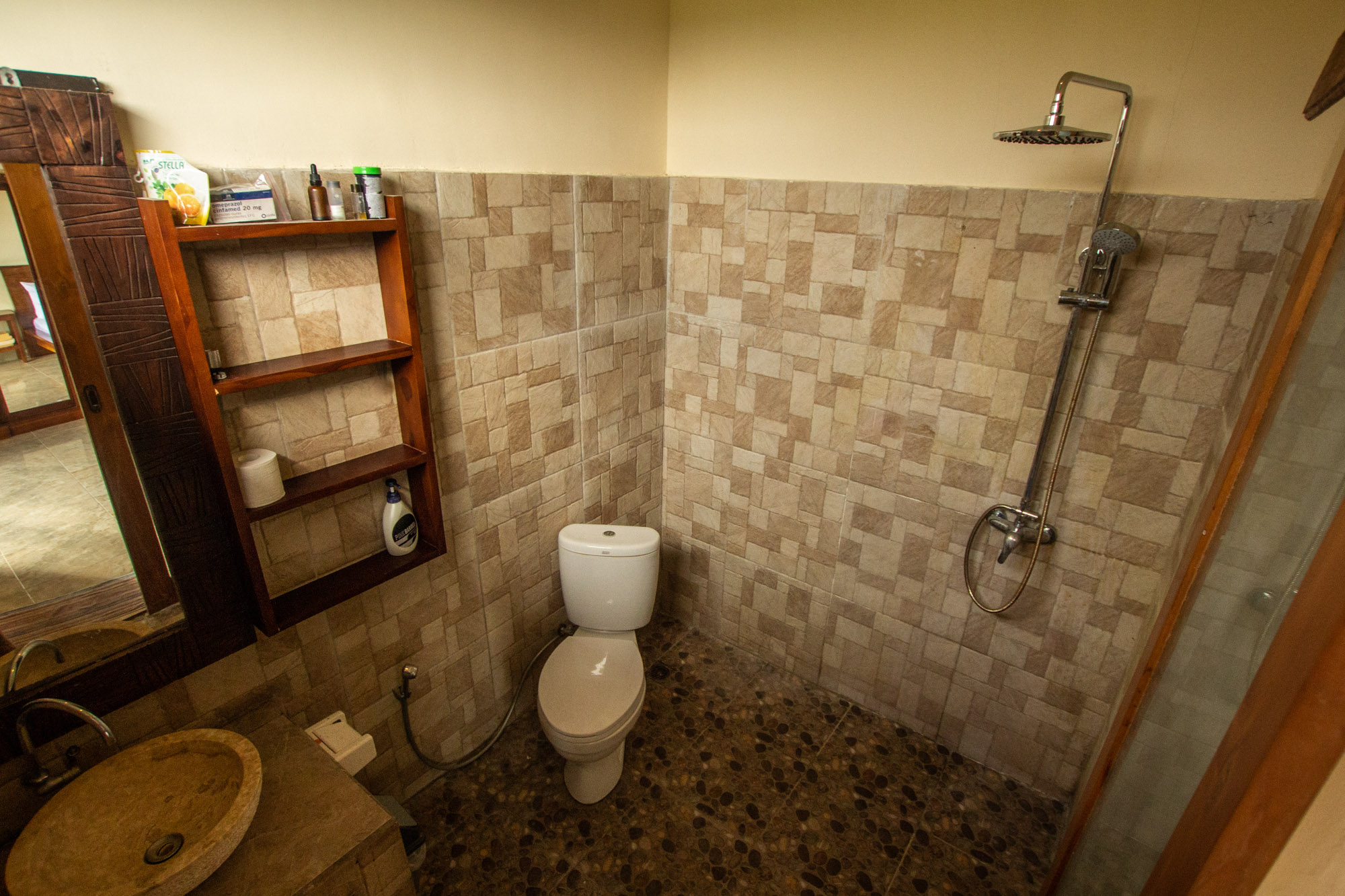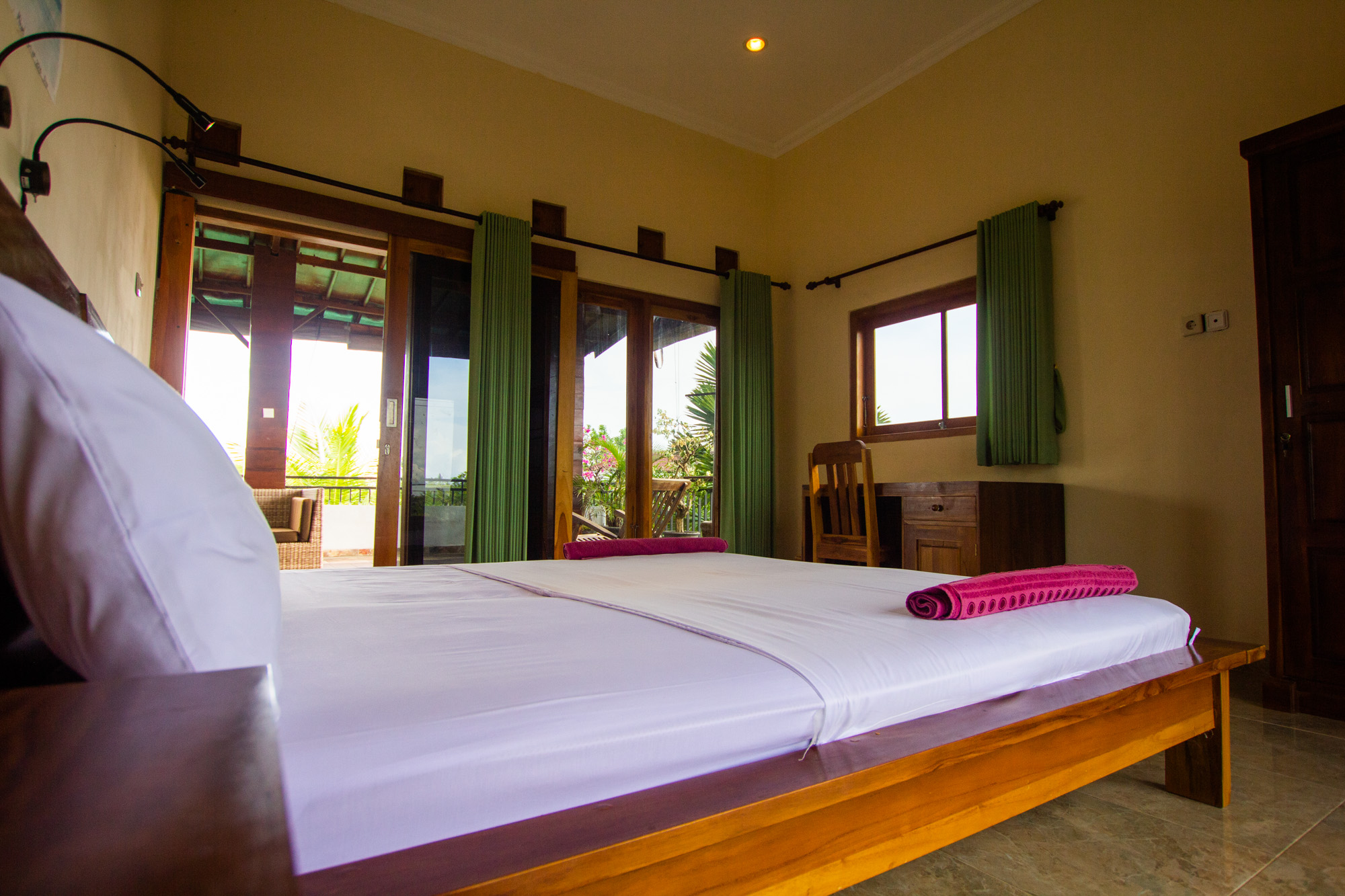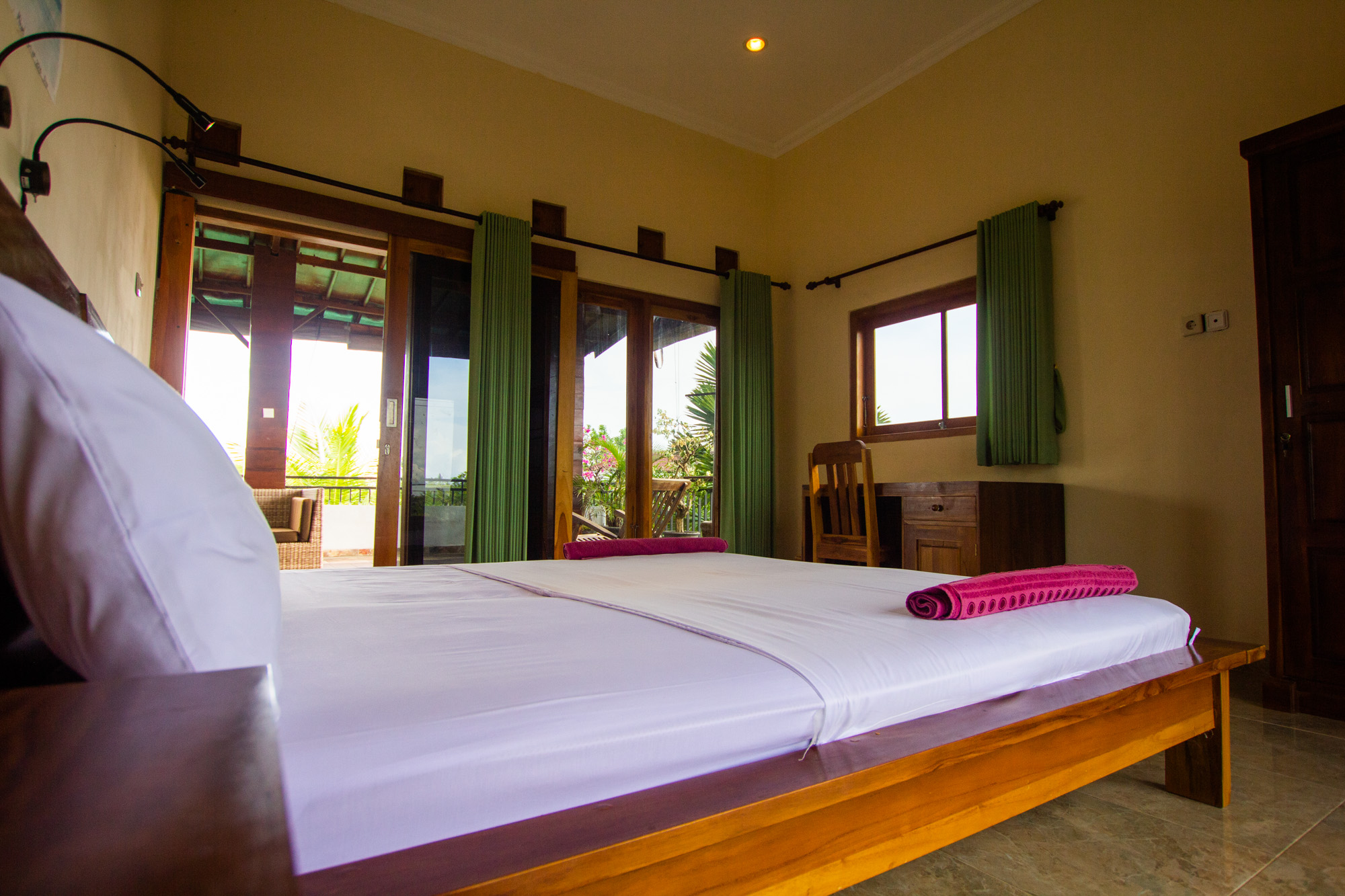 Rooms – Surf Villa
Left & Right Hander
We have two rooms available on the 2nd floor in the villa, the Left and Right hander. With air conditioning, private bathrooms and hot water shower they're our super comfortable option. Outside they share a big balcony with a beautiful panoramic view of the surrounding rice fields, the perfect spot to hangout after the daily session.
All rooms include:
Ensuite bathroom | Hot water shower | Fresh linen and towels | 2 Single or 1 Double bed | Free WIFI
LOWRIDER
If the top floor is fully booked, or you just don't like stairs, we have the Lowrider room available on the first floor. It has no air conditioning but a wonderful fan to keep you cool. The positive thing with staying on the first floor is that it's closer to the kitchen so you will have first dibs on breakfast.
Bungalow 
450, 000 IDR. /night
Approx 28 €
2nd floor
400, 000 IDR. /night
Approx 25 €
1st floor 
300,000 IDR. / night
Approx 18 €
Surf & Long stay
Contact us for rates on combining surf coaching or long stay bookings.
You have questions, we have answers. Send us a line and we'll be in touch as soon as possible. Please be patient though as we might be out surfing and won't bring our phone into the water.